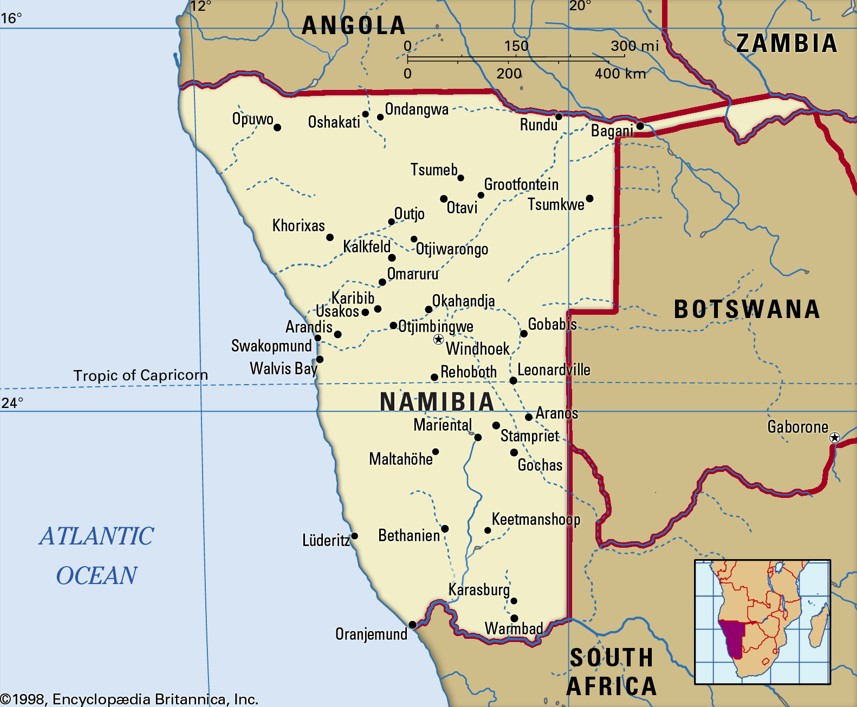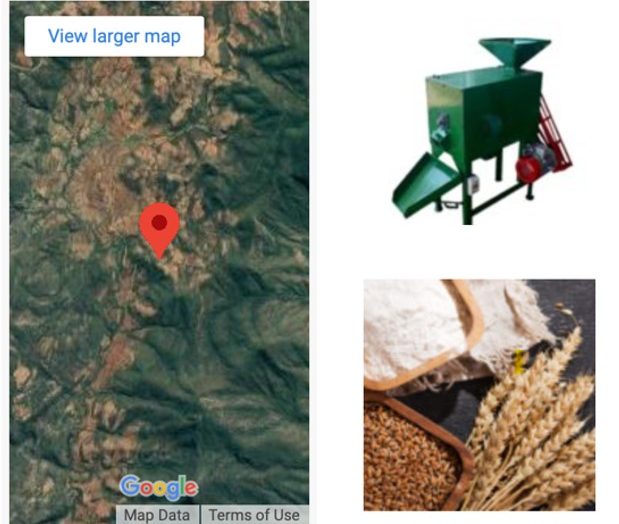 Location: Mountainous rural villages near Nyamaropa in Nyanga region.
Project: Establishment of a milling company and purchasing dehuller.
Impact: Many villages in this region are in desperate need of a milling service as the stables of their diets are ground maize, wheat, peanuts, and sunflower seeds. The establishment of the company will provide employment for many people, and the revenue of the company will both sustain the operations of the machinery and company, and produce funds which will be used for sustainable food, water, and healthcare programs serving these villages.
Fundraising Target: $2,500
Project Status: FUNDED, Operational Estimate 1/1/2020