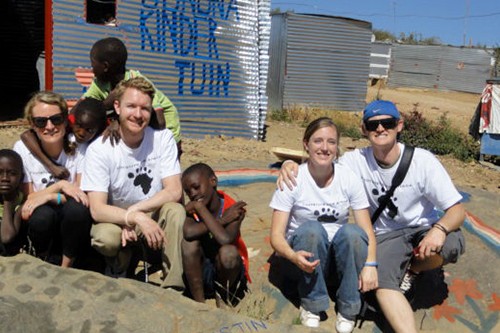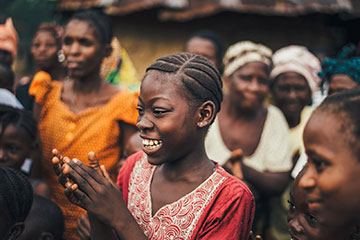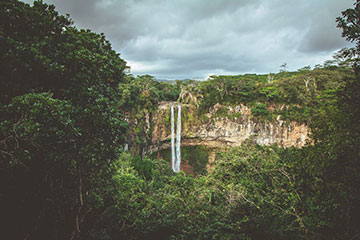 Our Unique Success
Footsteps for Africa has provided aid to over 5,000 OVC in over 50 schools and orphanages Namibia and Zimbabwe since 2010. We are more efficient than most other aids organizations in southern Africa because we ensure that we are physically present at every step of the humanitarian initiative, whether it be the importation and distribution of goods, the building of facilities, implementation of medical or food programs, etc. We ensure that the aid reaches those who need it most. Our partnerships with other aid organizations in Zimbabwe and Namibia, government relationships, knowledge of the culture and continual needs assessment ensure that our initiatives target the most critical needs and are deployed quickly, responsibly, and successfully.
Donate to cause
Message from the founder, Austin Cameron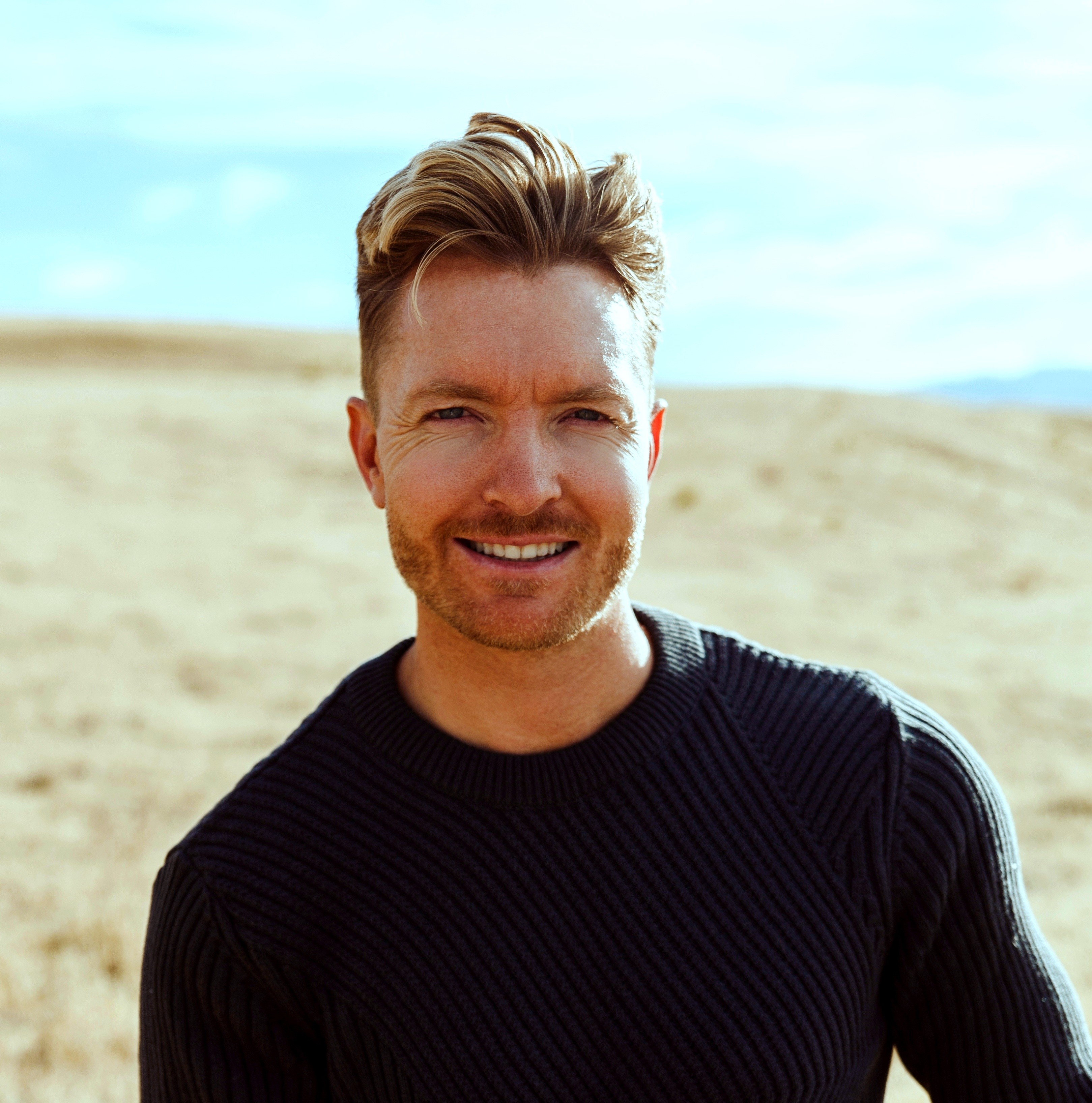 I started Footsteps for Africa after developing a strong love for and passion to serve Orphans and Vulnerable Children during my time in Africa. I saw first-hand how much corruption, greed or inefficiency hampered humanitarian efforts. This prevented many disadvantaged children from receiving the aid they so desperately needed.
Our mission is to physically be on the ground, every step of the way to ensure our aid reaches these kids. We treat every donated dollar we receive as sacred, having the potential to change a child's life.
Join us in this mission to change lives!