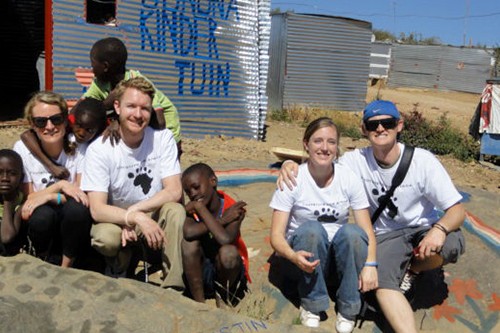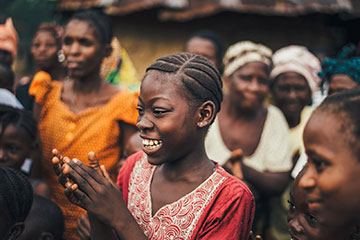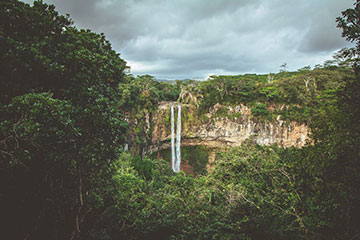 A Message from the Founder, Austin Cameron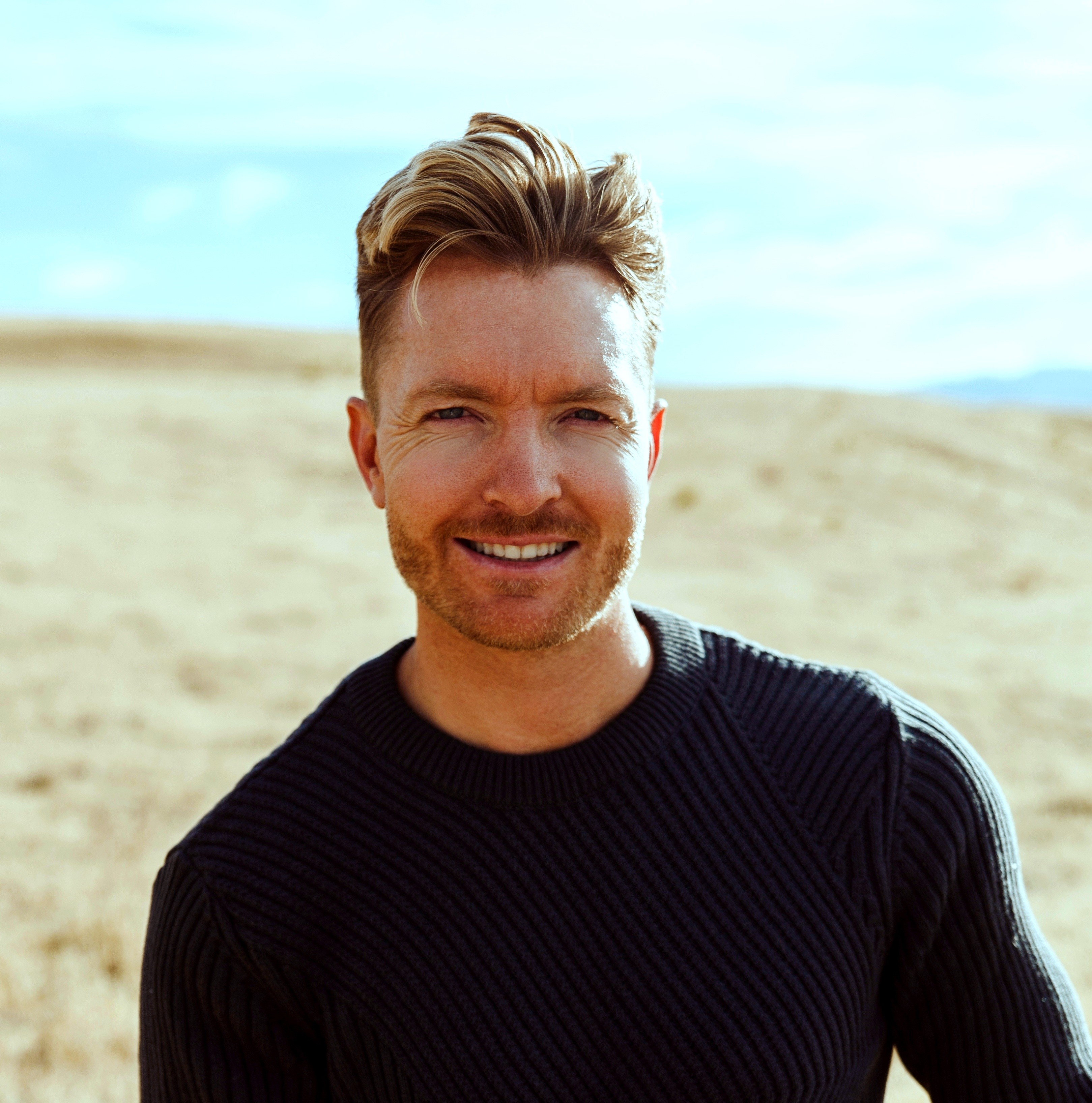 I established Footsteps for Africa after developing a strong love for and passion to serve Orphans and Vulnerable Children during my time living in Africa. I saw first-hand how  corruption, greed and inefficiency hampered humanitarian efforts. This prevented many disadvantaged children from receiving the aid and opportunities they so desperately needed.
Our teams are on the ground, every step of the way to ensure our initiatives successfully benefit the children we are passionate about helping. We treat every donated dollar we receive as sacred, having the potential to change a child's life.