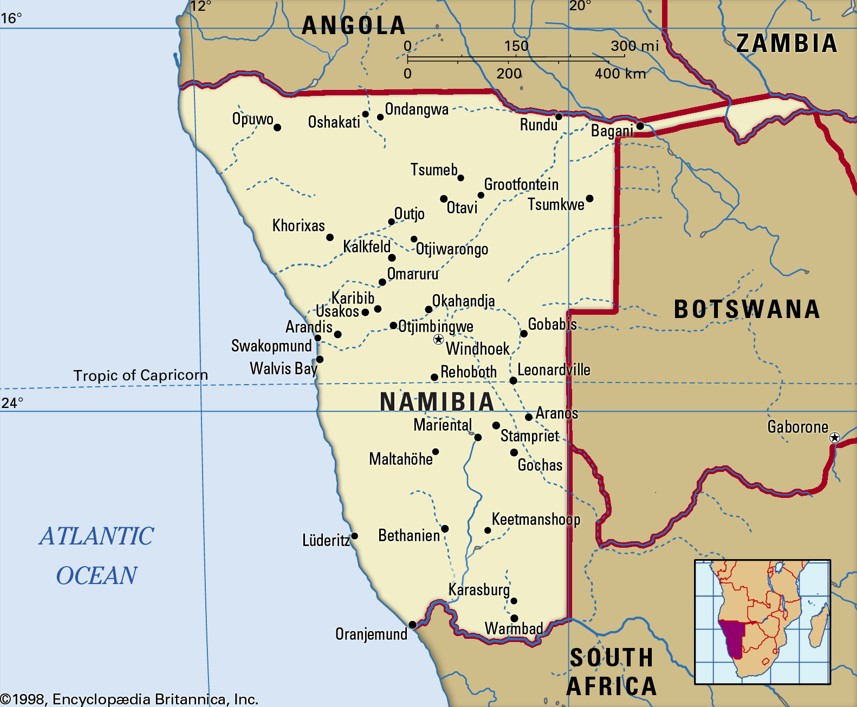 There are many areas in Namibia that are hours' drive outside of any cities that have amazing happy and positive people in need of basic things such as a water well, housing for school children currently in tents, school supplies and uniforms, books, container libraries and containers schools, medical supplies, and so much more.
We can make a big impact on so many children and people in need. We have a wonderful relationship with the Namibian Government and our amazing Board member Jordaania that helps coordinate on the ground.
Location: School in Kavango, Namibia
Location: Oshamukweni Combined School, Namibia, Near Okango, Namibia

Exact location: https://goo.gl/maps/UM6tRRCmJ4WE3rER8
This is a school where children come from neighboring San villages, which can be as far away as 20km. Since the children cannot walk to and from school every day, they must live near school grounds. Currently, these children live in make-shift hostiles made from sheet metal or sticks. They do not have sanitary toilet facilities. They cook their meals on outdoor wood fires. The Bunkhouse costs will include the building of bunk houses with bathroom facilities.
$100,000 – 2-bunk houses built next to the school housing up to 100 children (includes materials, transportation, permits, construction, plumbing, electricity brought in by government, bathroom installation in each bunkhouse)
$20,000 – Shipping Container Library, Retrofitted container, electricity and lighting, doors/windows, furniture, shelves, shipping to site
$4,000 – School supplies for one entire School year for at least 50-children
Location: Shalumbu, Namibia – School